The Fencing Guild of
St Mark
Reviving historical fencing culture
START TRAINING
Would you like to experience history and traditional fencing culture today? Would you like to follow the path of the sword and become a historical fencer?
Then St Mark Fencing Guild might be right for you. With us, you will train under highly qualified instructors who promote respect, personal responsibility, discipline, and mental and physical health. All set in a positive and vibrant guild culture.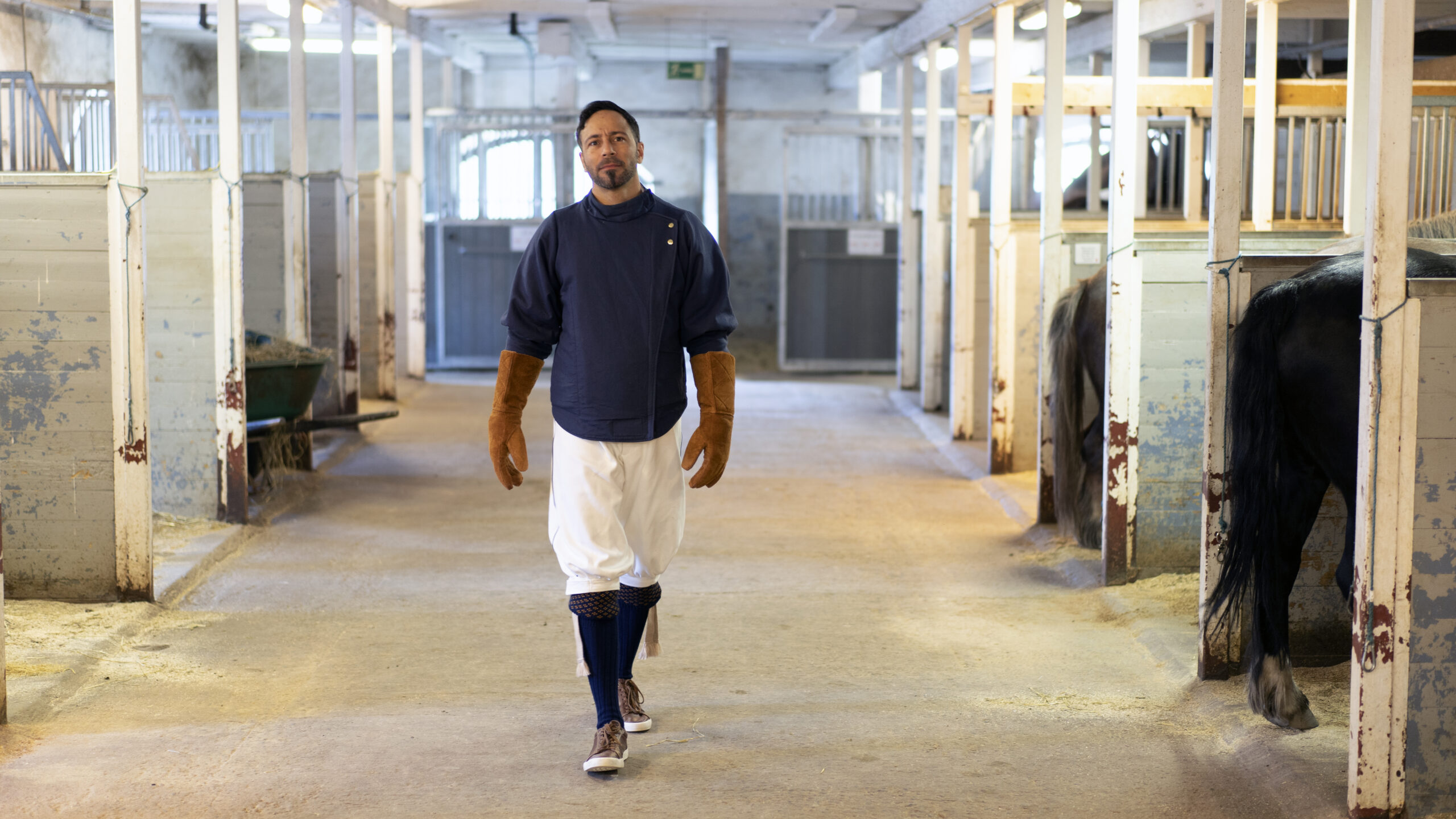 FLODA 
CHAPTER
Training in Floda is headed by journeyman Samuel Spånberger. The focus is on German longsword, dussack and sword & buckler.
INFO
TIME:

Ages 13 and above
Tuesdays: TBD
Thursdays: 20.00-21.00
Ages 7-13
Sundays: 11:00-11:50
LOCATION:
Rurik Holms väg 4b, Floda
CONTACT:
samuel [at] saintmark.se

KUNGSBACKA CHAPTER
The St Mark Guild – Kungsbackahus will open for applications during 2023. Focus is on longsword, sword & buckler and dussack. The Chapter is headed by Provost Anders Linnard.
You can read more about the training at www.sanshi.se
INFO
TIME:
Ages 16+: Tuesdays, 19:30
LOCATION: Kabelgatan 9, Kungsbacka
CONTACT: anders dot linnard [at] saintmark.se
DALECARLIA CHAPTER
Get in touch for more information about training in Dalarna Sweden. 
INFO
CONTACT: axel dot Pettersson [at] saintmark.se
THE RANKING GUILD
All our guild chapters rank in accordance with The Fencing Guild and instructors follow the guidelines set up by the guild to promote a positive fencing culture and personal development of all members.