FOLLOW IN THE FOOTSTEPS OF THE ANCIENT MASTERS
We know first hand how much love and dedication people around the world are putting into recreating the lost arts of fencing. With our equipment, we want to reaffirm your feeling of walking in the footsteps of the ancient masters.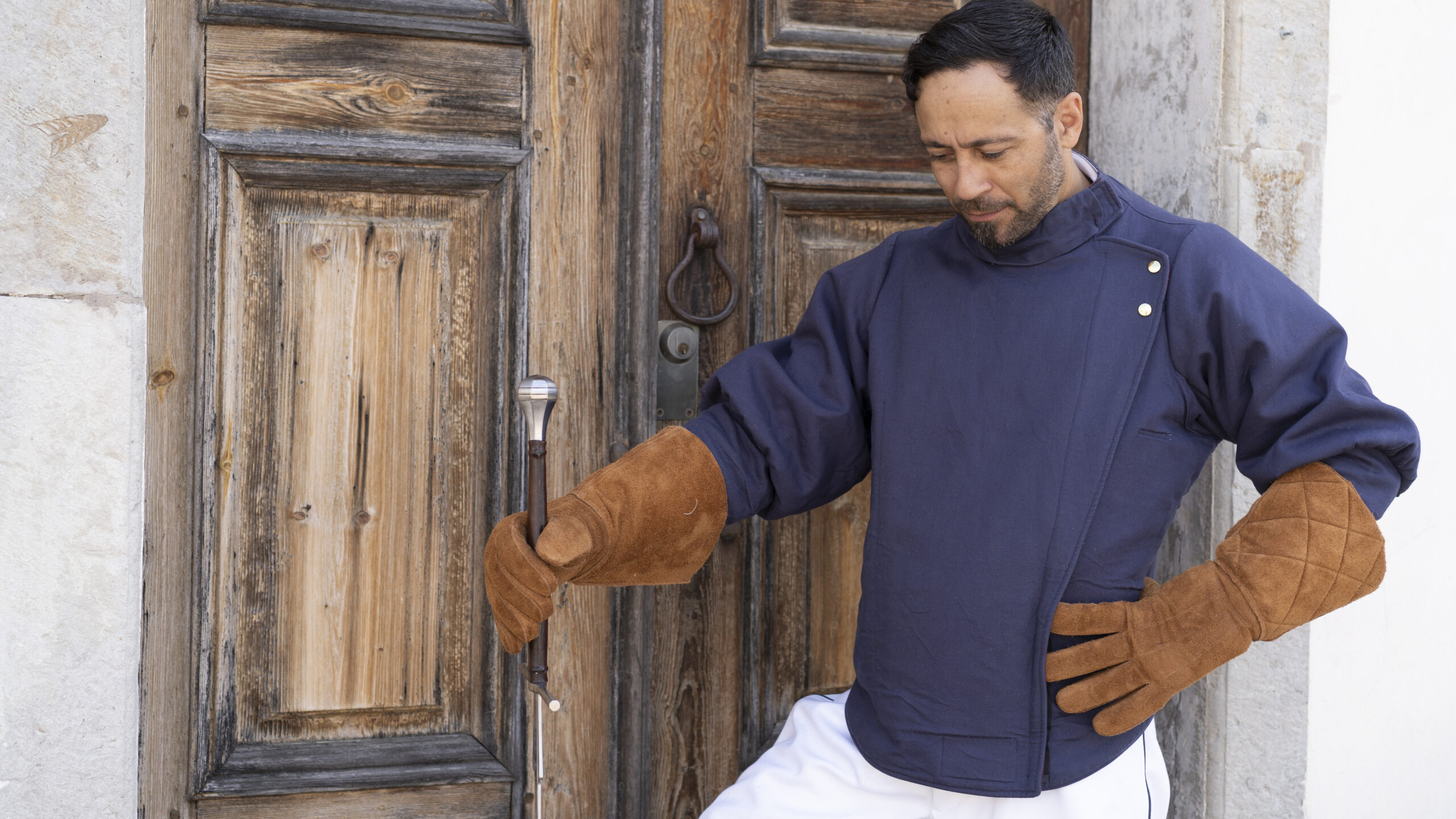 JOIN ST MARK ACADEMY
– Your online resource to training
St Mark Academy is an online video resource library dedicated to historical fencing. It contains courses packed with videos of exercises, training methods, lesson planning and much more.
BECOME A RESELLER
Do you want to sell gear to your friends or club? Or would you like to sell St Mark products on your site or in a physical store? Then you can become a reseller. Contact us for more information about our affiliate program and reseller deals.
Get in touch: contact [at] saintmark [dot] se