TELL THE STORY OF FENCING WITH YOUR EVERY FIBRE
Express your art well in every aspect. Express it in how you fence, how you train, how you carry yourself, how you dress and how you behave. That is the mark of a true fencer. We will be with you every step of the way.
"QUALITY IS DEDICATION TO THE UNSEEN DETAIL."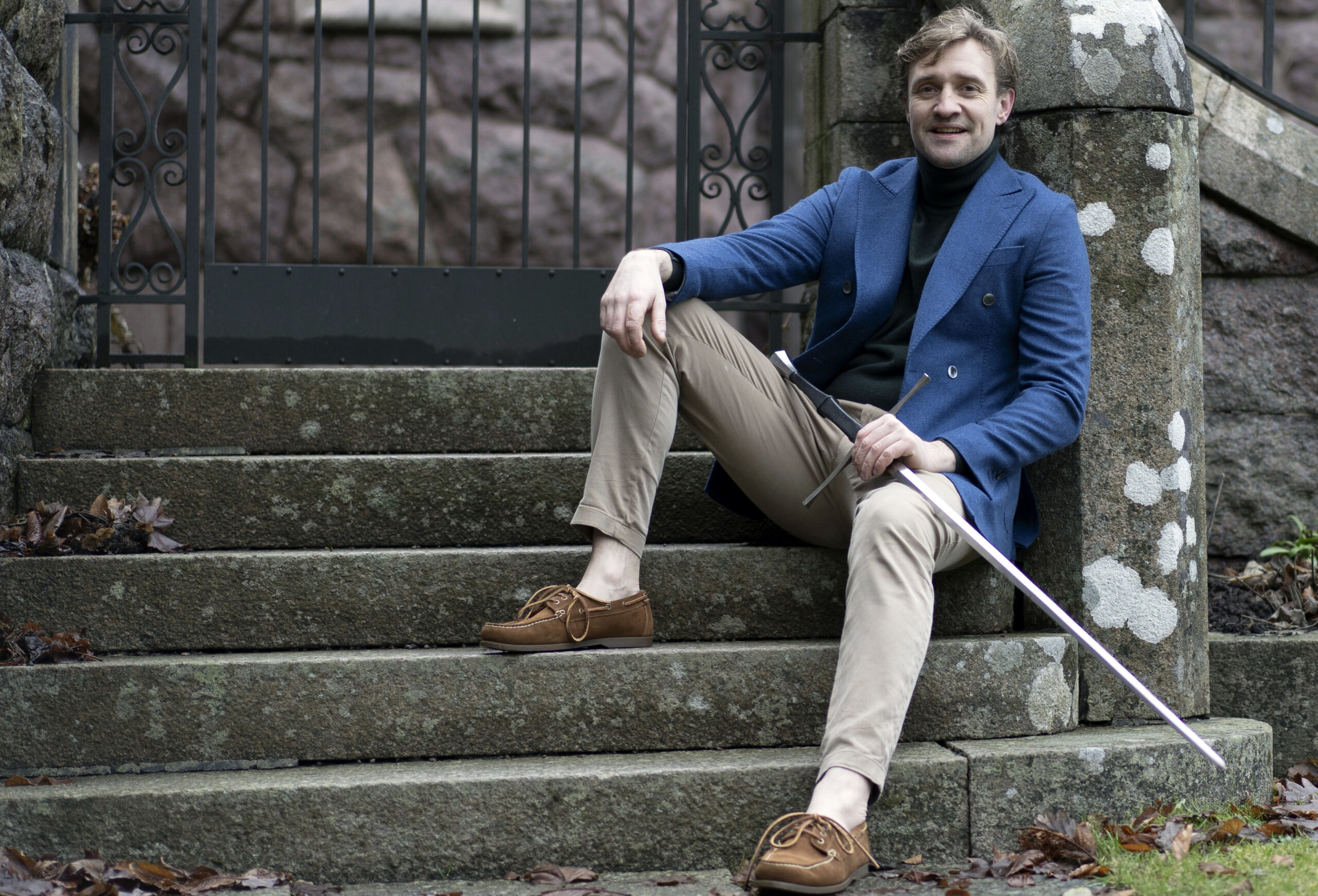 A NEW BREED OF MAKER
St Mark is a brand for the fencer who wants quality equipment and who cares about how he or she looks. We believe that by looking smart and presenting ourselves well, more people will be attracted to historical fencing. Every fencer is thereby an ambassador for the revival of these ancient Arts.